Do you have any plans this month for Valentine's Day? I don't... we can't go on a weekend trip, out to dinner or to the movies. It will be a boring Valentine's Day for us.
But we can now order a present and pick it up at our favourite store. That is still fun. Like I always do at Christmas I like to make care sets, in combination with something like clothing or shoes. This year I ordered a belt and pants. Matching of course, in a nice dark grey shade. My boyfriend is now saving up for a beard again. He keeps it neat with the trimmer and the contours nice and straight with the knife. Well, I do this (very convenient, a hairdresser as a girlfriend in this lockdown ;). So, I bought the Keune 1922 Shaving Cream, Beard Oil and the Shampoo Stick. And now I will just hope he likes them... He also has the Eau de Toilette of the 1922 line and he really likes it. That is also one of my favorite gift ideas!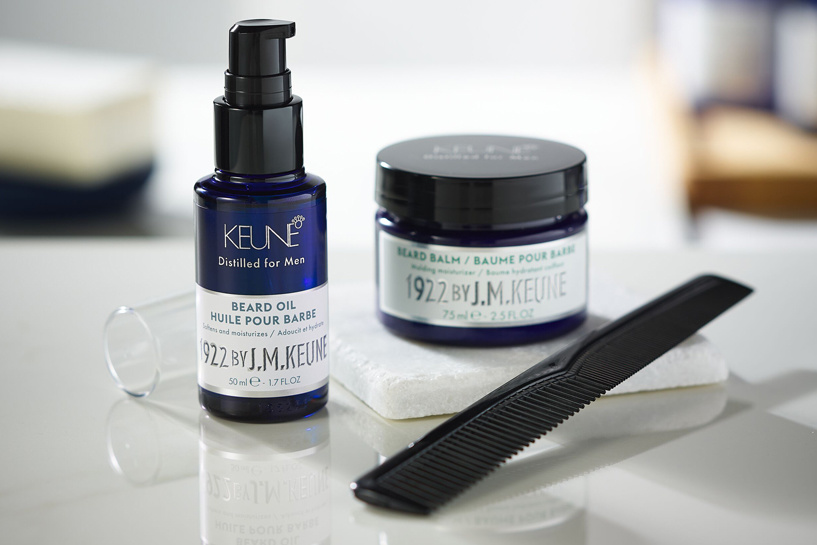 Oh well and then we'll just watch some Netflix. As we often do while the curfew is still in force. The only advantage is that the children can go back to school again and that they have to go to bed early in order to start the next day actively. I am glad that there is some rhythm again. I did notice that this long lockdown is bothering me more than the first time. For example, I am now writing this blog while there is a whole paradise of cars on display in the living room and my boys are not even playing with them. The oldest is reading to the youngest while he can't even read. I am going to take a break from writing and make sandwiches for those 2 troublemakers. I hope I will not end up on the floor, because I have to maneuver through the Hot Wheels paradise.
Oh well, I'll just freshen up later and go outside. By the way... did you know we have partnered with @witlofskincare? Witlof Clean Dutch Skincare is formulated with hydrating floral waters and nourishing, restorative plant oils that keep the skin supple and soft. Antioxidants, vitamins and skin-identical substances protect and care for your skin. By respecting your skin function, it remains in balance and a T-zone, a tight feeling, congestion or dull skin are a thing of the past.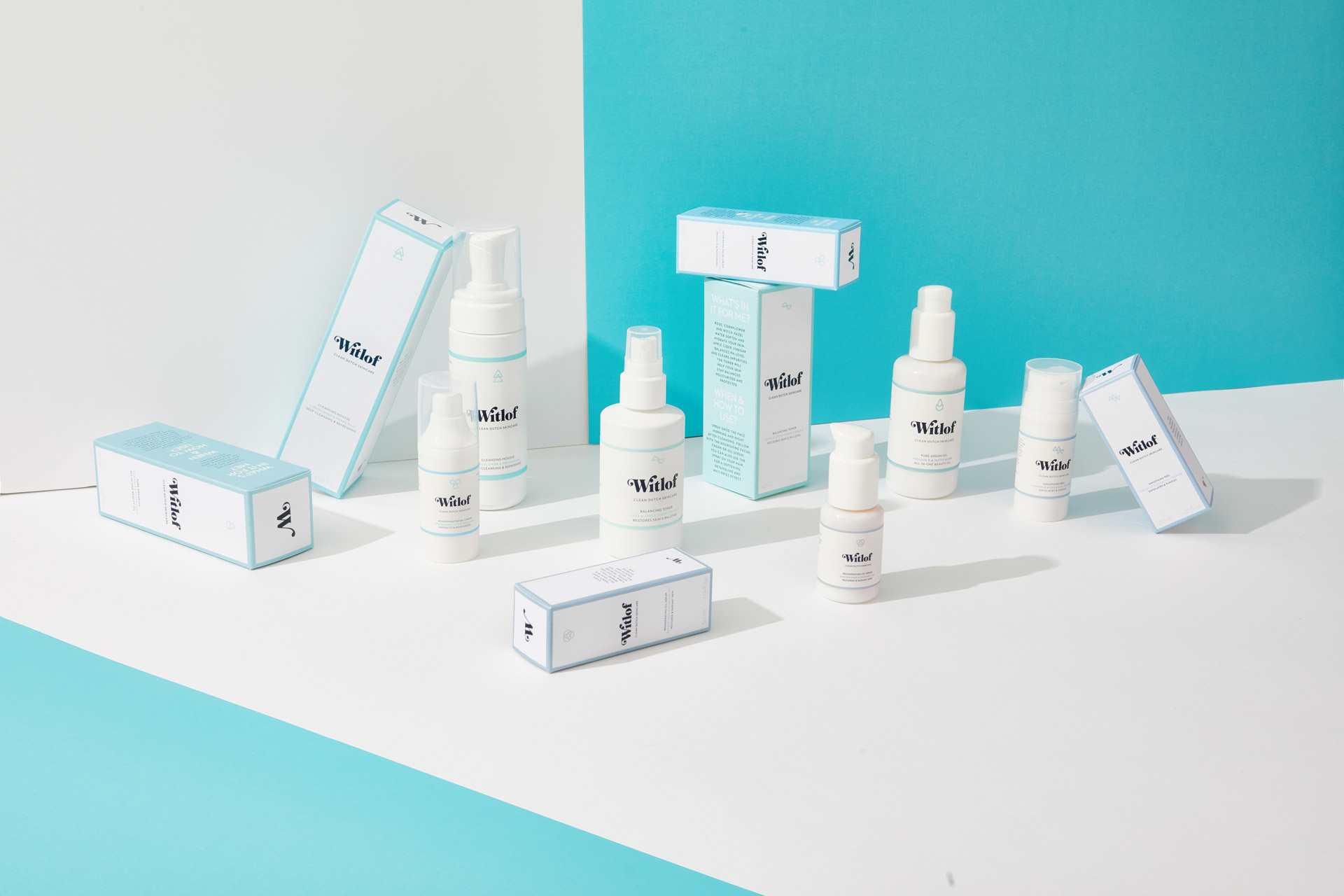 Meanwhile I am testing 4 products and in the next blog I will discuss them extensively. I think I should first use it myself to form an honest opinion about it.
There has also been a new product launch of Keune Semi Colors! These have been ordered and there are now 14 new shades! Lisette and I are going to try these out on each other and then there will be an blog about it with a photo report! Before and After and of course our opinion on the new colors. All new fun things to tell about, I'll keep you posted!
Love,
Nadia